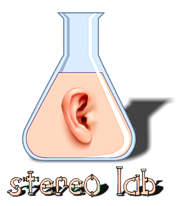 Meet the Stereo Lab family

Pspatial Audio produce four products:
Stereo Lab Home,
Stereo Lab Tonmeister,
Stereo Lab Phonograph
Stereo Lab Audiophile.
In addition there is a free-trial Demo model which offers full functionality, but is limited to half track length or two minutes per treatment and limited to 10 treatments per process.
Download and install the free demo model of Stereo Lab.
The capabilities of the various models are described here and expressed in a table below.

---
---
The differences between the versions is summarised in the following table. (Note that e1 and e2 relate to cascaded enhancements 1 and 2).

---
Links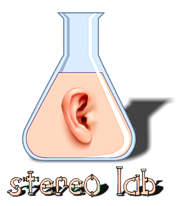 Help Index
For all support issues, go here.
For Pspatial Audio sales, email: sales@pspatialaudio.com

---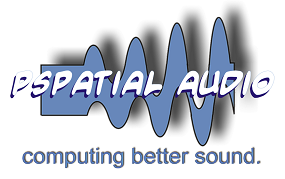 © Pspatial Audio 2015 - 2018. All rights reserved.

Apple Certified Developer. Stereo Lab, Aria 51, Aria 20, Head Space, Groove Sleuth, iLOOP and FRANCINSTIEN T-Sym are trademarks of Pspatial Audio. FRANCINSTIEN and Bride of FRANCINSTIEN (BoF) are trademarks of Phaedrus Audio. Macintosh and the Mac logo are trademarks of Apple Computer, Inc.